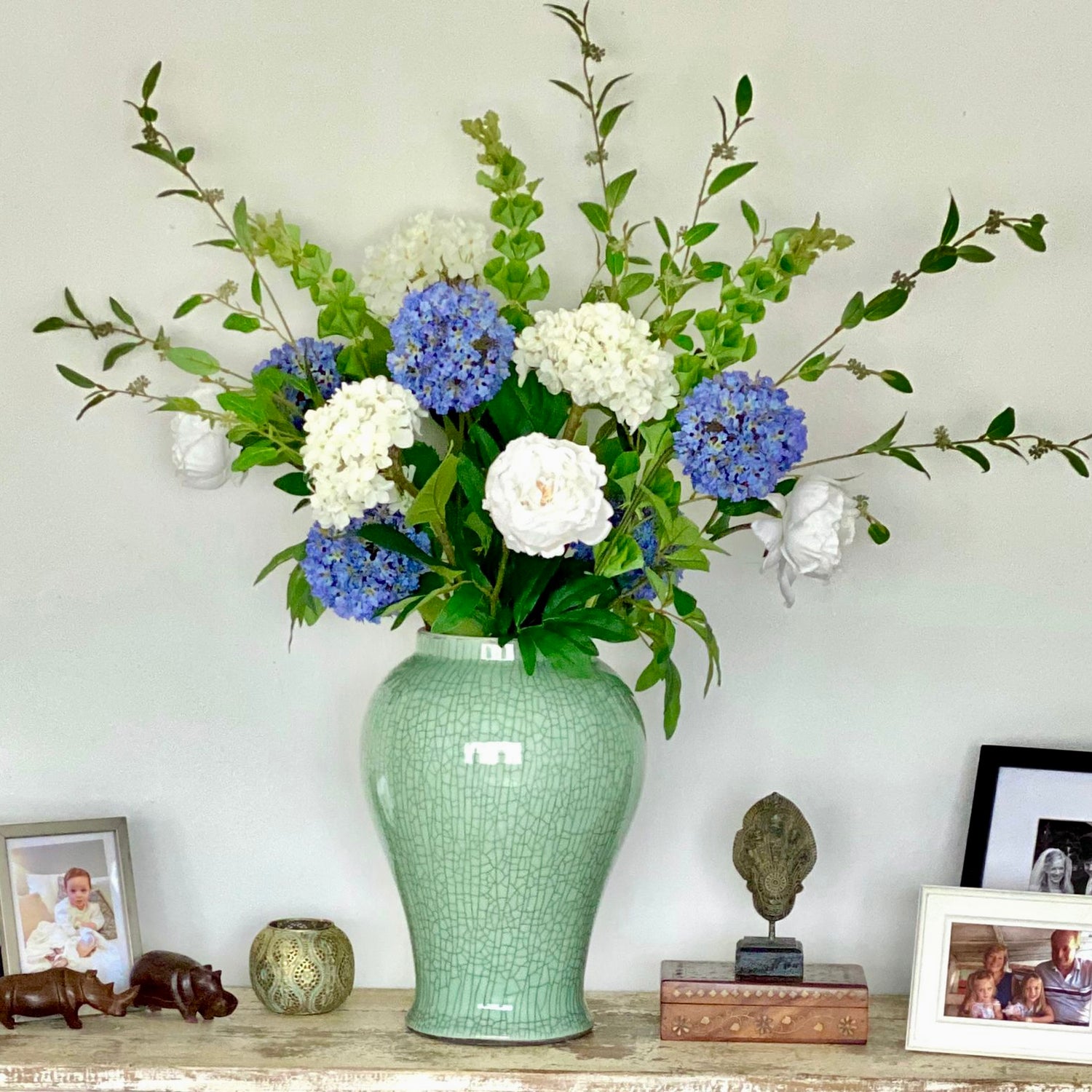 Silk Flower Subscription Service
We know that one of the joys of flowers is to bring a fresh look to your home, but sometimes it is tricky to choose one style to purchase when buying artificial flowers.
That is why we offer a hiring service to bring new artificial flowers each month or bi-monthly.
Get in touch
Fresh Arrangements
In a similar format to fresh flowers, we can bring a new arrangement each month consisting of different artificial flowers, colours and styles such as peonies, hydrangeas or roses, but without the waste or hassle of real flowers.
We provide the highest quality artificial flowers to suit your needs, which will stay fresh for the whole month without wilting or allergies.
Contact us
Inspiration for hire options
Worth $500-$800
The flowers are completed in a large arrangement that would be worth between $500-800.

A large vase is required to be provided (40cm high). If you do not have a suitable vase, we can assist with purchasing or hiring one.
I'd like to hear more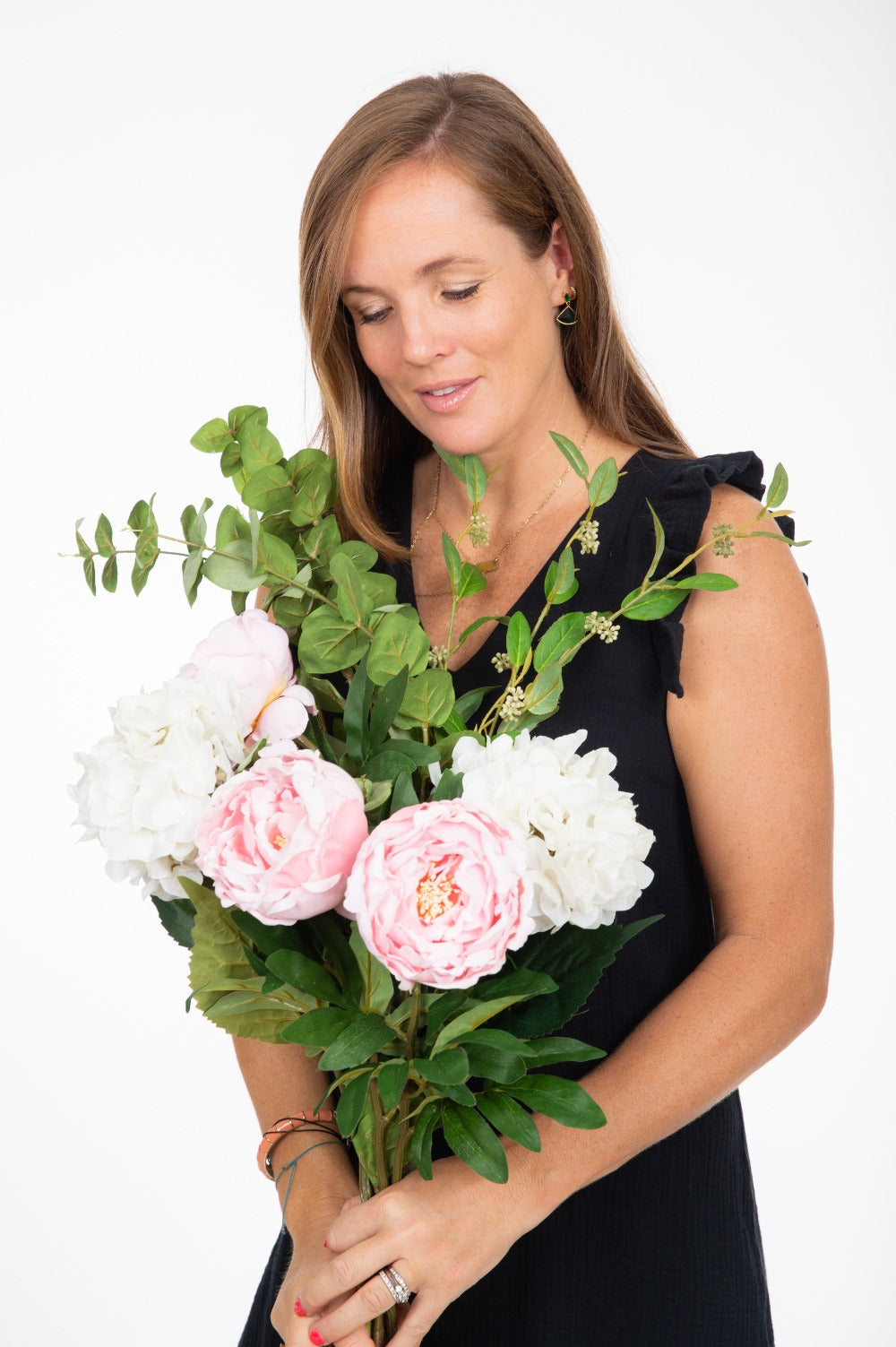 The personal touch
Claire, owner of Silk Flowers Singapore, will always provide the personal touch by styling each arrangement herself.
Contact Claire
PACKAGE OPTIONS
GOLD

New large arrangement, plus up to 3 smaller side arrangements

$180 a month, including delivery and rearrangement fees

SILVER

New large arrangement once each month

$120 a month including delivery and rearrangement fees

BRONZE

New large arrangement every two months

$80 a month including delivery and
rearrangement fees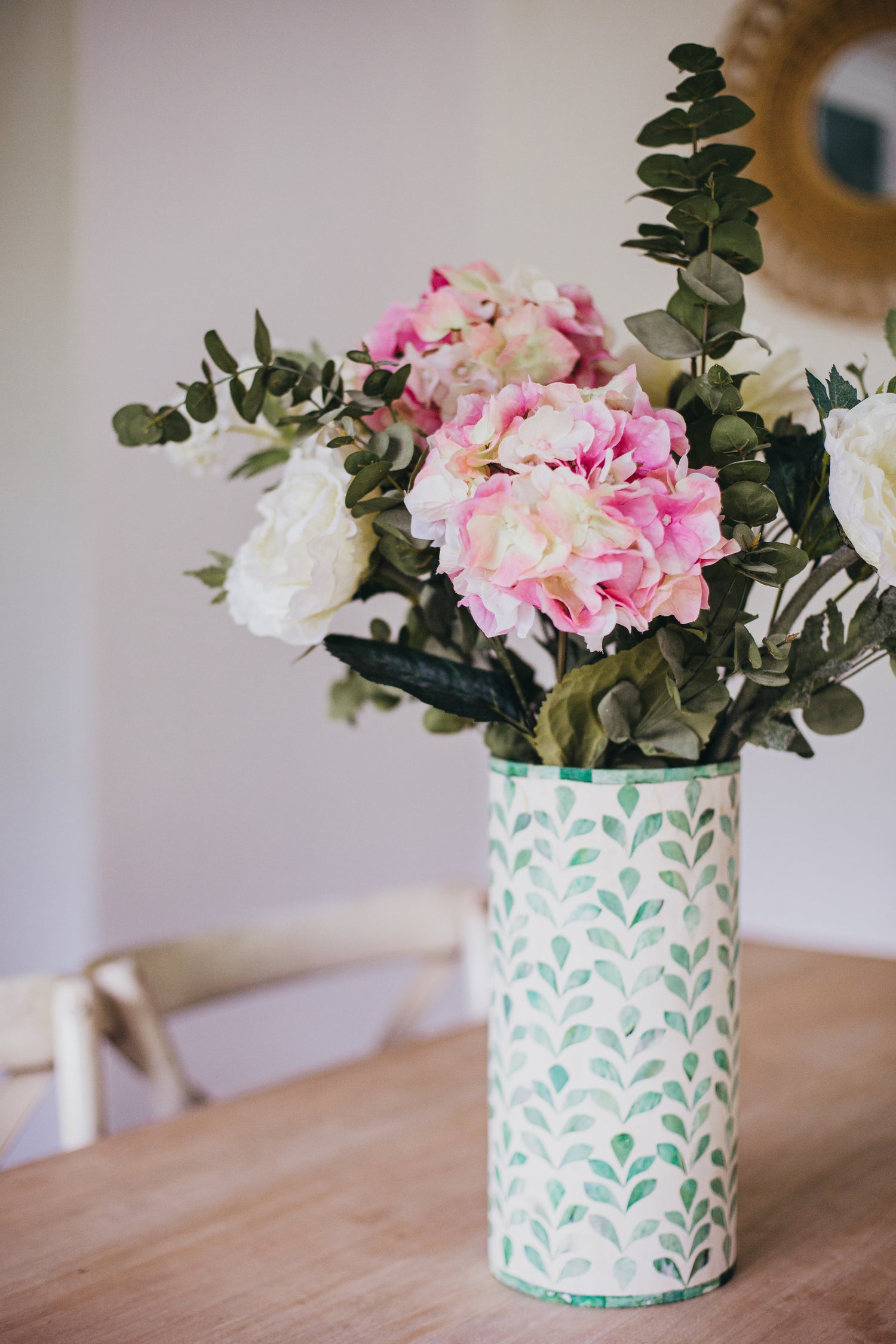 The Small Print
Minimum 3 month sign up (or 4 months if bi- monthly)
No stems to be cut when styling the arrangement. Most stems will be kept at full height. Some can be gently bent to create height variance if necessary
Each arrangement would use a maximum of 3 different types of flowers or foliage, so that each arrangement can be as different as possible
Time and date of each delivery to be agreed in at least one week in advance
Ideas of each arrangement to be supplied by Silk Flowers Singapore. If any colours or flowers are to be avoided, this can be agreed in advance.
Stems damaged when on hire must be paid for at full price
Real touch flowers including lilies and orchids will not be included in packages
Contact us to find out more
Want to discuss the options of Silk Flower Subscriptions with us?
Contact us